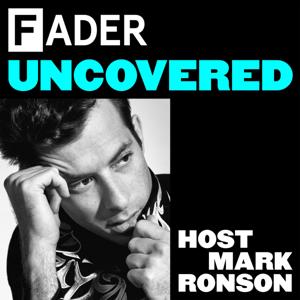 The FADER Uncovered
By The FADER
What's The FADER Uncovered about?
The FADER Uncovered is a series of in-depth conversations with the world's most impactful musicians, from genre-defining stars to avant-garde pioneers hosted by seven time Grammy Award winner, Oscar Award winner, legendary record producer and DJ, Mark Ronson. Each episode is rooted in these musicians' iconic FADER cover stories, an institution that, over the past two decades, has told artists' stories like no other. It's a chance to talk about the past, present, and future of music and artistry, reflecting on the breakthroughs, creative struggles, and evolutions that can take place under the spotlight. Join Mark Ronson for a new episode every week.
First episode with Questlove premieres May 10, 2021.