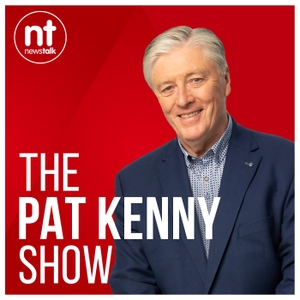 Anton was joined on the show this morning by the man many have dubbed "the fittest man on earth", the inimitable Dean Karnazes.  
Listen and subscribe to The Pat Kenny Show on Apple Podcasts, Google Podcasts and Spotify.
    
Download, listen and subscribe on the Newstalk App.
  
You can also listen to Newstalk live on newstalk.com or on Alexa, by adding the Newstalk skill and asking: 'Alexa, play Newstalk'.