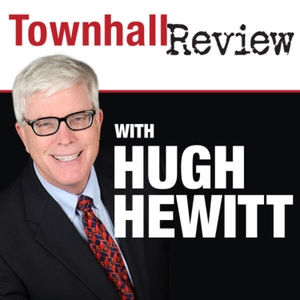 Sebastian Gorka talks to Victor Davis Hanson, Senior Fellow at the Hoover Institution, about the "Russian collusion" conspiracy theory, the real foreign collusion in American politics, and the future of RINOs in the Republican Party.
For more, check out Victor Davis Hanson's article, 'Collusion' vs. Collusion.
See omnystudio.com/listener for privacy information.