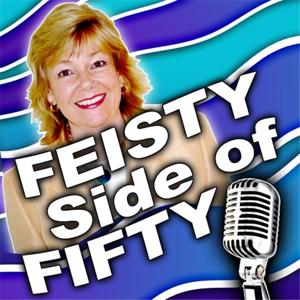 When it comes to spreading holiday cheer, it doesn't get much better than enjoying a big delicious dose of food for your both your body and your soul.
Our guest, Chef Christopher Styler, joins us to share innovative and mouthwatering recipes that he's specifically tailored to the tastes of four women we all love and adore. His book is called, The Golden Girls Cookbook, and I know you're going to want to find out more about the tasty treats created in honor of Blanche, Rose, Dorothy and Sophia. The book is filled, not only with delectable recipes from our favorite foursome, but also quips, reflections, one-liners and photos that will bring back fond memories of the ladies.
So, if you want to give yourself a real treat (and one you can share with the loved ones in your life), be sure to tune in for this one!