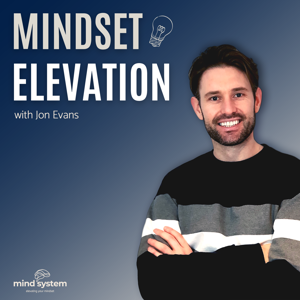 Welcome to the hack share podcast - self help and mental health. A weekly podcast designed to inspire and empower your life.
 
The aim of this podcast is to raise awareness, break the stigma and talk about mental health openly.
 
We discuss mental health with the leading experts, entrepreneurs, keynote speakers and best selling authors who share their own personal journeys and provide the best self help tips which have helped them succeed in their field.
 
Whether you have suffered from mental illness or experienced mental health issues, you are not alone. Join us as we discuss how you can manage your emotions, improve your mental health and become more successful.
 
You can find us on all major platforms as well as following us on social media @thehackshare
 
Thank you and stay tuned.
 
This podcast is designed for you. We would love to hear your views on episodes produced. Are there any areas which you would need extra emphasis? Can we we produce an episode that can really help you?