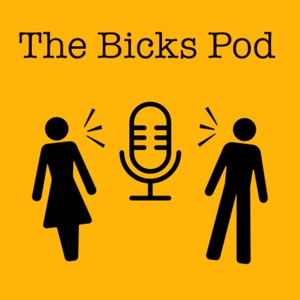 To help illuminate a bit of the history as Shakespeare saw it, we're looking at the Hundred Years' War as we now understand it. All the nuance, the technological innovations, the separate dynastic squabbles that contributed to the way the war ended, and its legacy are all points of conversation we discuss here. We'll hopefully get a sense of the changes that affected over five generations of English monarchs and millions of nobles, peasants, and soldiers who fought in this long, grueling war, and understand a bit more about where Shakespeare was coming from as well as how we should look at this period in history.
Notes:
https://www.britannica.com/event/Hundred-Years-War
A Brief History of the Hundred Years War by Desmond Seward 
The Hundred Years' War - YouTube
History Matters - The Hundred Years' War
"Love Affair That Made the Hundred Years' War Inevitable"