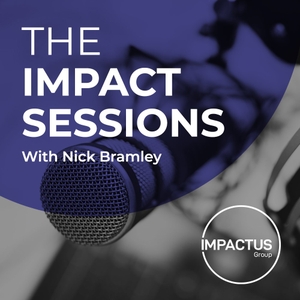 On this episode, Paul Lillywhite, Managing Director of Lillywhite Consultancy discusses tools, techniques and the science behind really understanding your team. Understanding them as individuals as well as as a collective force for your business. If you manage a team, have to recruit new team members, plan team succession or are simply looking to better understand team dynamics, then this is a great podcast for you.
Enjoy.
Contact Information
Paul Lillywhite
Managing Director The Lillywhite Consultancy
Tel - +44 (0)7764 852676
Email - [email protected]
Web - www.lillywhiteconsultancy.co.uk
LinkedIn - http://linkedin.com/in/lillywhitecons...