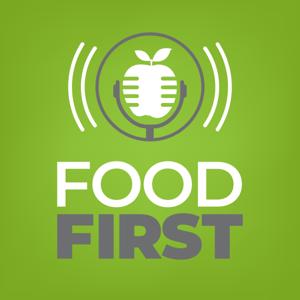 The importance of measuring waste in the field
08.19.2018 - By Food First
Waste not. Want not.
Dr. Lisa Johnson is a Senior Research Scholar in the Department of Horticultural Science and the Center for Environmental Farming Systems (CEFS) at North Carolina State University. Lisa has helped to develop and fund Whole Crop Harvest, a dynamic, interdisciplinary research program studying on-farm food loss with a focus on fresh market vegetable production in North Carolina. Waste has not been properly measured since the 60's.
Tune in to hear the importance of measuring waste in the field, development of solutions and the ROI.