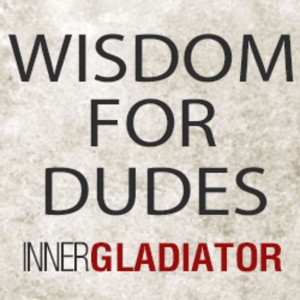 The Inner Gladiator Podcast | Wisdom For Dudes on Dating, Relationships, and Lifestyle Design
By Max Nachamkin
What's The Inner Gladiator Podcast | Wisdom For Dudes on Dating, Relationships, and Lifestyle Design about?
Introducing Wisdom For Dudes, The Official InnerGladiator.com Podcast!
This podcast features interviews, discussions, and opinions on becoming a leader of men. Topics will include masculinity, health and nutrition, how to handle your emotions, and how to find your purpose in life.