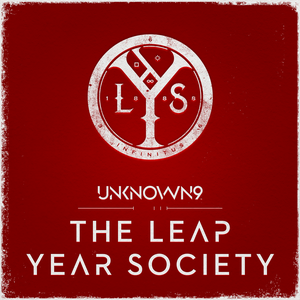 The Leap Year Society
By Unknown 9
What's The Leap Year Society about?
Join podcast host Amanda Morrison, her producer Mitch, and conspiracy theorist friend, Colin, as they work to uncover the truth behind an age-old, secretive group known only as the Leap Year Society, whose enigmatic present day recruitment program is inexorably linked to research that borders on the paranormal.
With incredible performances and incomparable production value, The Leap Year Society is like nothing you've heard before.
The Leap Year Society episodes: