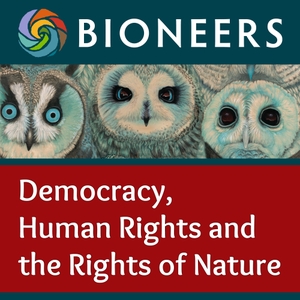 The beloved actor and progressive elder shares the long view of how change happens, and how we're called upon today as never before to reclaim our rights and responsibilities as citizens. From South Africa to Detroit and Birmingham, he scans the arc of justice and the convergence of the movements to restore nature, human dignity and a life lived artistically.
This speech was given at the 2013 Bioneers National Conference.
Since 1990, Bioneers has acted as a fertile hub of social and scientific innovators with practical and visionary solutions for the world's most pressing environmental and social challenges.
To experience talks like this, please join us at the Bioneers National Conference each October, and regional Bioneers Resilient Community Network gatherings held nationwide throughout the year.
For more information on Bioneers, please visit http://www.bioneers.org and stay in touch via Facebook (https://www.facebook.com/Bioneers.org) and Twitter (https://twitter.com/bioneers).