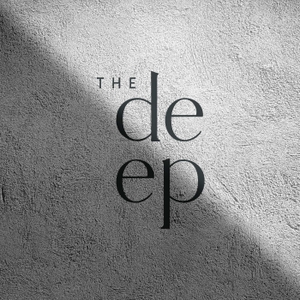 What do you know about BDSM? Is it what you have seen in Bollywood films, read about in 50 shades of grey or have you experienced it first hand? Mistress Eva takes us deep inside her dungeon and shares the intimate world of being a mistress. We talk about who these people are that seek her services, how much it costs to worship her and how far she is willing to go to take someone to the edge of their desires. The most shocking part - this isn't "just" Eva's work, she doesn't clock off after a shift, this is her full time way of life.
Content warning: The episode is extremely explicit. It contains graphic descriptions of sexual acts.
You can check out Eva's website and follow her on Instagram @youwillplease_me.
Credits:
•Joanne Helder - Audio Producer
•Caleb Jacobs - Sound and Music
•AJ Davis - Comms Manager
Please DM us your thoughts and burning questions to @whatsthedeep or head to zoemarshall.com/thedeep.
The Deep is a place for you. If you love it please subscribe and leave us a rating or comment if that tickles your fancy.
The Deep acknowledge the Traditional Custodians of the land on which we work and live, and recognise their continuing connection to land, water and community. We pay respect to Elders past, present and emerging.