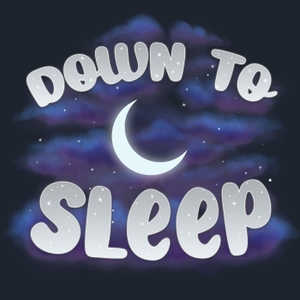 The Picture of Dorian Gray - Down To Sleep #2
01.19.2021 - By Down To Sleep
A softly spoken story reading of The Picture of Dorian Gray by Oscar Wilde to help you get down to sleep.
Support the podcast on Patreon for full length episodes (2x as long) and exclusive bonus episodes.
(This weeks bonus episode will be Pride & Prejudice)
Patreon: https://www.patreon.com/downtosleep
Thank you to all who have joined and are supporting the podcast, you are amazing!
Down To Sleep is a podcast to fall asleep to. Turn on & drift off. If you need help sleeping or just want to relax listening to bedtime stories for adults. A sleepy podcast to help you relax. So come gently nod off to sleep with me, with a new episode every week. You can listen on iTunes, Spotify, Google, any app you like. Go to DownToSleepPodcast.com for all links.
Thanks for listening, sleep well!