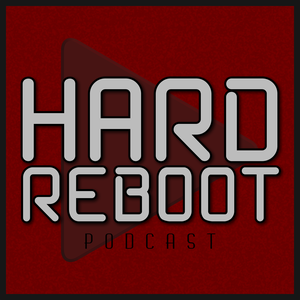 The Hard Reboot team returns to uncover the mystery of a mystic portrait in our most unique medium yet!
Follow our hosts:
Alan: @alan_sells
Matt: @matthoadley
Jake: @jj_mason
Our music:
Music: Last Call by Lee Rosevere
From the Free Music Archive
CC BY 4.0
Hard Reboot is released under a Creative Commons Attribution Non-Commercial Share-a-like 4.0 International Licence. For more information, please visit creativecommons.org.
Website: fifthdraw.com/hardreboot
Twitter: @rebootcast
Email: hardreboot@fifthdraw.com