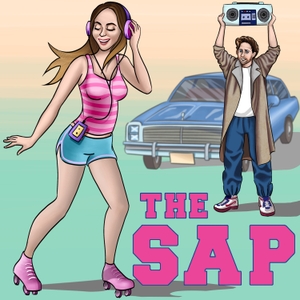 Interview with Joe Welkie begins at 4:02. We talk about Joe's new podcast, 'The Dating Is Hard Podcast' and of course discuss strategies to succeed with online dating and share some failed experiences.
Our chat with Jeff Abraham begins at 1:09:50. We talk about Jeff's journey to becoming CEO of Promescent, the product that helps delay orgasm, a genital desensitizing spray!
This episode is sponsored by Promescent, head to www.delayspray.com Use promo code 'SAP15' for a 15% discount!