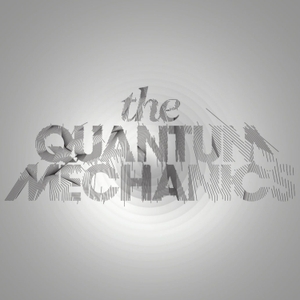 The Quantum Mechanics
By The Quantum Mechanics
What's The Quantum Mechanics about?
Tangled in the equations of Quantum Mechanics, Parham Shafti & Dominic Plaza are riding the sine waves as a system in unison. Having music as their palette, their interpretations during this excursion have resulted in a series of releases under various monikers, the prime one being The Quantum Mechanics.
Follow this podcast to get quantified by their musical expeditions!