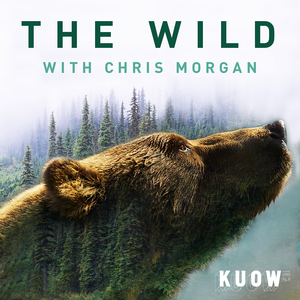 The Quietest Place on Earth
06.18.2019 - By The Wild
If you are enjoying The Wild and want us to keep on making more episodes, we could really use your help. Please take a few minutes to fill out our listener survey. We'd love to get your thoughts. Thanks!
A lot of time we go to nature to find silence, to find solace. But what is silence really? You might think you're in a quiet place, but it is hard to find complete natural silence with no human noise pollution. In this episode, Chris hits the road with sound engineers Gordon Hempton and Matt Mikkelsen on a mission to find the quietest place on earth.
You can learn more about Matt and Gordon's work [here](http:// https://www.quietparks.org/partners.).