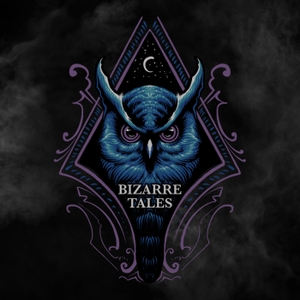 Hello all, So today me & Andy take a look into what the rake is & what wraiths are, Also find out how our ghost hunt went & much more!
Please check out our WEBSITE here. https://www.dontbreaktheoathpodcast.com/
Music bed is Paradise by Ikson https://soundcloud.com/ikson Music promoted by Audio Library https://youtu.be/1LVgg1YoT6U
Thank you so much for listening, please leave us a review and/or share the show on your social media, have a great week, Lee & Andy.