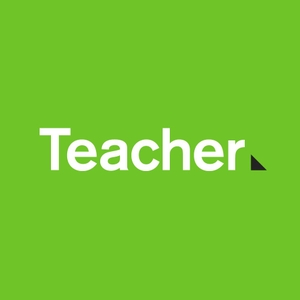 In today's world, young people must be financially literate to perform common, day-to-day tasks, like using a debit card or choosing a mobile phone plan. But, how financially literate are teenagers in Australia? And, how do they compare to their international peers?
The OECD's Programme for International Student Assessment (or PISA, as it's commonly referred to) includes an optional assessment that examines 15-year-old students' understanding of money matters and financial literacy. This week, the Australian Council for Educational Research released a report that analyses Australian students' performance in the latest PISA Financial Literacy survey. It's titled PISA 2018: Financial literacy in Australia.
A total of 117 000 students from 20 countries and economies participated in the financial literacy survey, including over 9400 Australian students from 740 schools.
In today's episode, we're joined by one of the report's co-authors, Lisa DeBortoli, a Senior Research Fellow at ACER. We discuss some of the key findings to come from the report and what students were required to do for this assessment. You'll also hear Lisa share more about the proficiency levels, what they mean, and the kind of knowledge and skills that students are typically capable of displaying at each level, as well as some practical examples.
Guest: Lisa DeBortoli
Host: Rebecca Vukovic
Sponsor: University of Newcastle