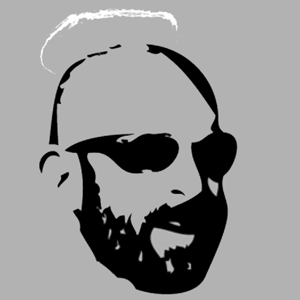 The Sailing Anarchy Podcast
By Alan Block
What's The Sailing Anarchy Podcast about?
The world's most popular sailing website and online community's Senior Editor Alan "Mr. Clean" Block goes deep! Sure, we're a sports podcast about yacht, dinghy, multihull, iceboat, and board racing, but we plan on touching every subject that effects not only our sport, but our sailors. That means everything: Fitness and training, the yachting lifestyle, event and media issues, politics, and just about anything else that comes to mind.
As any reader of Sailing Anarchy knows, we've got plenty to say about everything!