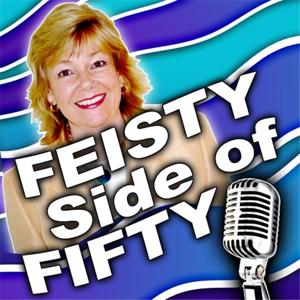 One of the greatest upsides of age is the growing urge many of us feel to focus more on the spiritual aspects of life. To these ends, our guest, Joe Drape, joins us to share the story behind his remarkable book of faith and inspiration
The book is called, THE SAINT MAKERS and is a true account of the centuries old process of declaring sainthood—a practice that has been shrouded in secrecy throughout the course of history. Drape, however, was granted complete access to the priests, attorney, and lay people involved with the heretofore hidden procedures employed by the Vatican. This allowed Drape to tell the story of the saint making process, with detail and drama, like it's never been told before, while honing in on the remarkable story of Father Emil Kapaun. 
Whatever your religious belief, you'll want to check out this extraordinary look into the previously unknown and most holy process of the Catholic Church. So be sure to tune in and hear this amazing story from author himself.