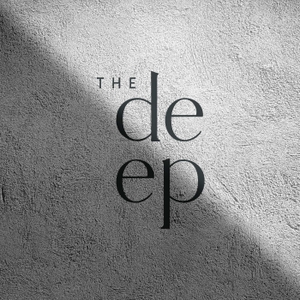 The Sceptical Psychic
08.17.2020 - By The Deep
When I think of the stereotypical psychic I think of a middle aged woman with a crystal ball and flowing clothes, lots of candles and crystals. But David is the opposite, youthful, super intellectual, his last job was working in criminal prosecution. He wears designer labels and hangs out with the cool kids. It's almost jolting to see his gifts in action. Before he worked as a medium psychic he was a sceptic.
You can follow David and his predictions on Instagram @davidthemedium or Facebook.
Credits:
•Joanne Helder - Audio Producer
•Caleb Jacobs - Sound and Music
•AJ Davis - Comms Manager
Please DM us your thoughts and burning questions to @whatsthedeep or head to zoemarshall.com/thedeep.
The Deep is a place for you. If you love it please subscribe and leave us a rating or comment if that tickles your fancy.
The Deep acknowledge the Traditional Custodians of the land on which we work and live, and recognise their continuing connection to land, water and community. We pay respect to Elders past, present and emerging.