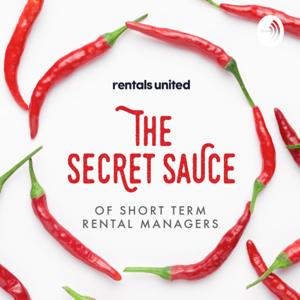 Happy Holiday Homes based in Lugano Switzerland has grown in many different locations and countries over the last 10 years. The company started off by opening their own offices and building their own technology. Now the CEO is planning to open 15 franchises in 2020 on the tried and tested model of his own property management offices.
This is what we covered:
Building tech & opening offices
Finding markets with a scarcity of property managers
Legislations a real bottle neck without automation in place
How to open a vacation rental property management franchise
A tech office in India & a highly complex extranet
Occupancy rules. Where the booking comes from is irrelevant.
This is a brand new Podcast, Video and Article Digest series called the "Secret Sauce of Large Property Managers" for the vacation rental industry. Next, we will have the CMO of Smiling House Luxury, the CEO of Feriepartner.dk, and many more... 
See it on video: https://youtu.be/d0Oge-GMsA8
Read the full case study: https://rentalsunited.com/en/vacation-rental-case-studies/happy-holiday-homes-case-study/
------------------------------
Rentals United is a Vacation Rental Channel Manager. Rentals United connects 60+listing sites, as well as 100+ technology providers. Thanks to our reliable two-way sync and Open API, our trusted partners include leading vacation rental sites, OTAs, travel metasearch engines, wholesalers, Property Management Systems and Tech Service Providers.
If you like to know more about how Rentals United could connect to your Vacation Rental properties to 60+ channels and show it to 100+ Million travellers every month. Book a Demo on the Rentals United Website: https://rentalsunited.com/
------------------------------
Check out the Happy Holiday Homes Website: https://www.happyholidayhomes.net/