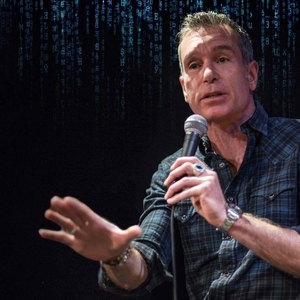 Today I am joinned by my good friend Ken The Scientist, and we dive deep into how you brain is wired and what key things prevent you from being self motivated.
Think about where you are at today. How's the new years diet going? How's the new years workouts going?
How are you doing today and are you saying motivated and committed to the goals you laid out just 3 weeks ago? The problem is not your brain, it's your body and how it feels day to day.
Today Ken and I go over the missing ingredient that you can take daily that will ramp up all of your motivation and get you rolling into momentum.
To grab a bottle at a discount and to find out more about this powerful motivation product go to www.c60purplepower.com .Use the code Wygant10 to save 10 percent off your order and join me on the path to self mastery.