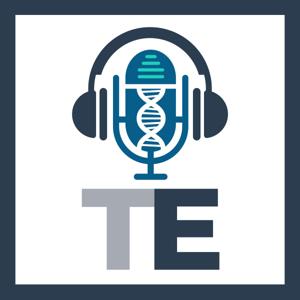 Join us for this tiny expedition into genetic ancestry testing.  We will learn how genetic testing companies use your DNA to infer family relationships and hear our resident expert talk about his personal story of using his genetics to discover information about his relatives.
To go behind the scenes and learn more about the technology driving genetic ancestry testing, visit "The Story of Humanity Written in Our DNA". 
Thanks for listening! Follow us on Twitter at @ExpeditionsTiny. To receive episode updates and bonus material, subscribe to our mailing list here.