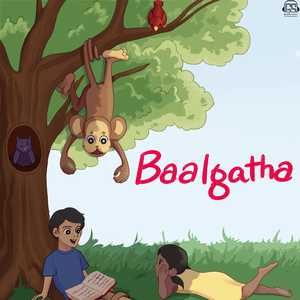 Listen to the story of Lambikin, a little lamb, who leaves his home to visit his grandmother. Along the way, he meets a bird, a and many animals including a wolf who want to eat him. But what happens to Lambikin in the end? Will he be able to reach home safely? 
This story was narrated by Sheerali Biju and produced by Amar Vyas for gaatha story. Lambikin is one of our favourite stories and one of the most listened to episodes on Baalgatha Podcast. 
Visit gaathastory.com/podcasts to learn more about this story and to learn how you can subscribe to this podcast on Apple Podcasts, Google Podcasts, Stitcher, Saavn, Castbox, and many other fine websites and apps where you listen to podcasts.