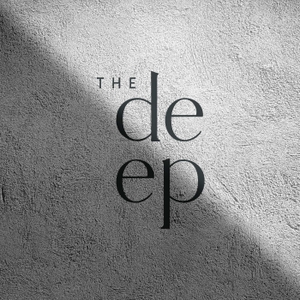 We've all heard of swingers right? What do they actually do? Who are they? My immediate thought is of the cliché - keys in the bowl middle-aged couples now empty nesters, looking for something to enhance the next stage of life. But is this cliché true? What are the rules, what are the boundaries and what's the reality of being a swinger?
Follow Jess and Lawrence on Instagram @oursecretspot and visit their website oursecretspot.com.au.
This episode is proudly sponsored by parfemme.net. Follow them on Instagram @parfemme.
Credits:
•Joanne Helder - Producer
•Caleb Jacobs - Music
•AJ Davis - Comms Manager
Please DM us your thoughts and burning questions to @whatsthedeep or head to zoemarshall.com/thedeep.
The Deep is a place for you. If you love it please subscribe and leave us a rating or comment if that tickles your fancy.
The Deep acknowledge the Traditional Custodians of the land on which we work and live, and recognise their continuing connection to land, water and community. We pay respect to Elders past, present and emerging.