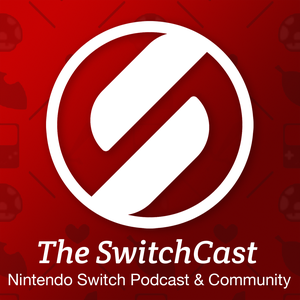 The SwitchCast - A Nintendo Switch Podcast
By Team Pocket
What's The SwitchCast - A Nintendo Switch Podcast about?
Can't wait for the Nintendo Switch? This is the podcast for you! The SwitchCast is a show devoted completely to the Switch and discussing all the revelations & rumors surrounding it.
So whether you can't wait to answer the Zelda Breath of the Wild, or get down and dirty with Splatoon, KC & JV are ready to talk!