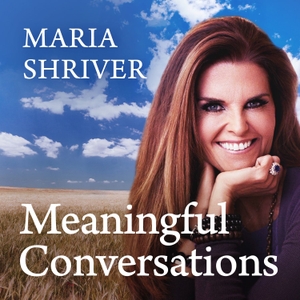 "There's an incredible lack of awareness around personal care cosmetics because people think that the FDA, like it does in the food industry, has the ability to protect the American consumer. And the reality of the situation is, that we have laws dating back 80 years that are insufficient and chemicals of concern in the products we use every day."
-Gregg Renfrew ​
Have you ever stopped to think about the ingredients in the beauty or skin products you use every day? I have to admit, I never thought twice about it myself… at least not before I met Gregg Renfrew.
 Gregg is a friend and someone I like to call a "female business warrior." As the founder of the company BeautyCounter, Gregg is on a mission to get toxic chemicals and harmful ingredients out of the products we use. She's a wife and mom, like me, and like so many of you. She's also built a movement of women who are pushing back against the beauty industry and trying to build a company that demands we all deserve better.​
 If you're looking for more inspiration and words of wisdom, then please sign up for my free weekly email newsletter - The Sunday Paper. Visit website mariashriver.com to subscribe.