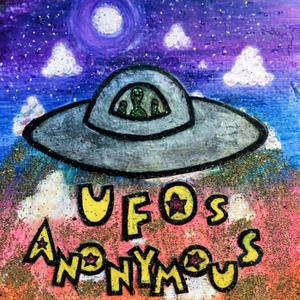 The TR-3B Trifecta, Featuring Our Friend Chris
05.01.2019 - By UFOs Anonymous
*We apologize for the mic issues, this is our first experience with a guest, we promise to have it fixed by the time we have another!* We've got a guest this episode, our good friend Chris! We talk about the commonly seen black triangle UFO, also known as the TR-3A or TR-3B. And Chris tells us a fascinating story about something his dad experienced while in the military! 
Intro music: Cruzer by Noah B 
Outro music: Lightspeed by Noah B 
Instatwitface: @ufosanonymous 
Email: [email protected] 
Sources cited: 
YouTube. "TR-3A Black Manta, TR-3B Astra - What are these…" 2019. Ben Lovegrove. 
Wikipedia: Black Triangle (UFO). 
"TR-3B Anti-Gravity Spacecrafts". 2013. www.military.com. 
Wikipedia: Project Condign.
Support the show (https://www.patreon.com/ufosanonymous)