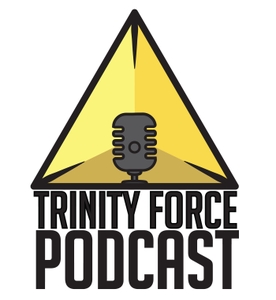 Meet Broonor: HS Psych teacher, parent, and esports coach extraordinaire. Join the crew as we get to interview Broonor and his breakdown of the development and creation of High School Esports.
Go check out Broonor's team twitch at www.twitch.tv/RGHSEsports
Click here to check out our patreon here. We've got multiple tiers you can choose from to help support your favorite content.
Got any questions? Go ahead and email us at [email protected]
Also, join up on our discord and find other league of legends or gaming related content on our website.