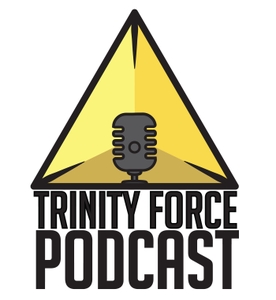 Introducing MadeYouSmile, our new duo TFN proper/4wards cast member. In the pod we dive in depth on support champions and how to perform in a role that is not focusing on the dps. Cheers!
Click here to check out our patreon here. We've got multiple tiers you can choose from to help support your favorite content.
Got any questions? Go ahead and email us at [email protected]
Also, join up on our discord and find other league of legends or gaming related content on our website.