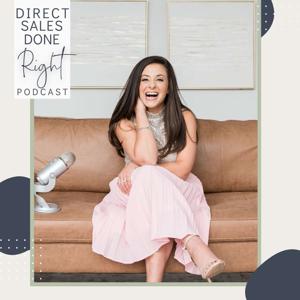 Episode 155: The Truth About Reaching More People Through Hashtags!
03.03.2022 - By Make Chic Happen
Do hashtags feel like a mystery you're just trying to solve?
In this episode, Katy and Melanie are sharing a few tips and tricks on how you can reach more people through hashtags.
You'll learn how to find the right hashtags for your business, as well as how to interact with your hashtags to see results! AND- they'll answer a tough question:
Why are my hashtags not reaching more people? Be sure to tune in!
For more on Athletic Greens (AG1), visit: https://fbuy.io/ag/32thgdqw