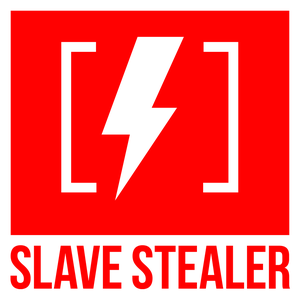 Have you ever thought about what you would have done in the early 1800's to help end slavery? If thought, "I would have fought to end it." Great News! Here's your chance. Slavery (aka Human Trafficking) is more pervasive today than ever.
So what are you going to do about it? 
Today, Tim and Mark sit with Burgess Owens, whose ancestors came out of the slavery of the American South. He discusses the parallels of then and now and challenges us to take action.