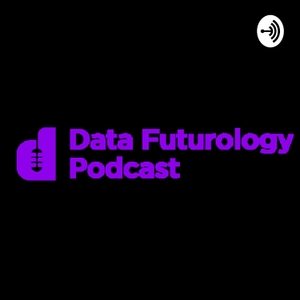 In this episode we talk to Tyler Folkman, Head of Artificial Intelligence at Branded Entertainment Network. 
Tyler joined Branded Entertainment Network almost two years ago and ever since has been working on how to leverage AI and data in the world of entertainment, specifically product placement. Their work is similar to that of a recommendation algorithm in that they use data to connect brands with the right creators to offer their audiences relevant products. They help brands find the best partner possible across different platforms like TV, YouTube, social media, etc. His main goal is creating value for the company with data and he has built a team that shares this belief with him and helps him make it possible. 
Quotes:
"I really am a big believer in data scientists being able to own the process, all the way from data collection, cleaning, modelling, to deployment and even creating web applications. The data scientists on our team can deploy their own models and create front end interfaces so that someone on the team can come and play with the model that is not a data scientist can see what the predictions are and see if it makes sense. And we found when creating a platform for data scientists to do that, it allowed them to work much more efficiently. "
"I have seen people fail sometimes if you treat it more like an assembly line where data scientists only model, they just get blocked too much and they have to rely on so many teams to get value. It just never works in my experience."
Thanks to our sponsor: Talent Insights 
Read the full episode summary here: Ep #140 
Enjoy the show!
---
Send in a voice message: https://anchor.fm/datafuturology/message