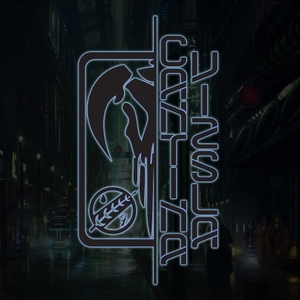 The year of Progression has ended and the year of Hope has arrived.  Join as we do a year in review of Galaxy of Heroes and then get a chance to look into our crystal ball to see what will be heading into the game in 2020.  After we talk about the game at the end we discuss Rise of Skywalker, the Mandalorian and what is upcoming for the Star Wars universe.  
Warning we do talk about Rise of Skywalker throughout the show that may contain slight spoilers.       
And as always Thanks for listening!
Discord Channel: https://discord.gg/TDn5Kcd
Contact us at [email protected] or on discord at Sparrow#5965 or Stan {Cantina Vizsla}#3492