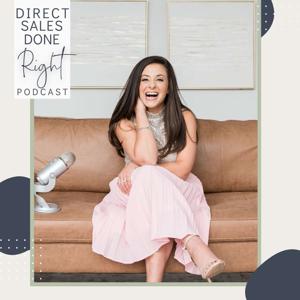 Episode 133: 5 Things to Consider When Starting a Small Business
09.30.2021 - By Make Chic Happen
How do we stay out of the weeds? Stop counting yourself out!
On this week's Make Chic Happen podcast, Katy and Melanie are giving you their go-to tips to smart a small business.
There are multiple ways to run a small business, but there are for sure specifics that help you start off on the right foot rather than doing it all by yourself at once!
If you ever need this broken down, if you need it to be more simplified, we are ready to help. We are starting a 30 Day Mentorship on October 4: Get more information here: https://chicinfluencer.com/services/