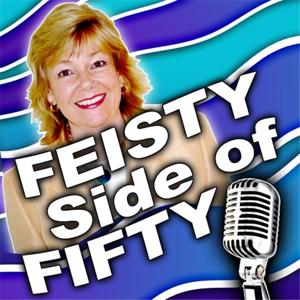 Thomas Peschak is a marine biologist turned National Geographic photographer. His passion focuses on conserving and protecting our planet's most valuable and beautiful resources: our oceans, islands and coastlines. He joins us today today to share all about a book that's both an incredible feast for the eyes and a treasure trove of information about the strange and wonderful creatures who live in our seas.
The book is called WILD SEAS and is one of the most visually stunning books I've seen. I know each of you is going to want to have this one on your coffee table and it also makes for a great holiday gift to any of your friends and family who are nature lovers.
So, if you care about our planet and the creatures who live in the seas, please plan to listen. You will be both informed and moved by what Thomas has to share.