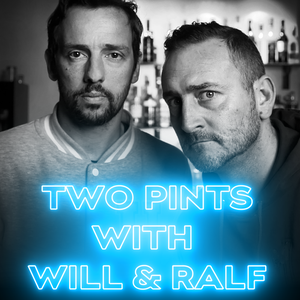 Will & Ralf get together for the first time in ages and take a trip down memory lane over a couple of pints. Join them as they chat through their favourite memories while making their cult (with an L) TV show in the early naughties.
(For legal purposes our lovely lawyers want us to point out this podcast is in no way related to a former BBC TV show of a similar name.)
Thanks for listening.
 See acast.com/privacy for privacy and opt-out information.