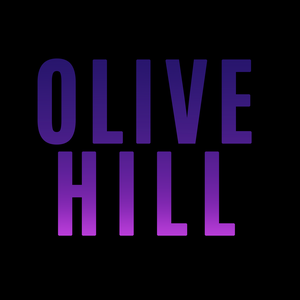 Olive Hill is created by Ian Epperson, Brooke Jennett, Bridgett Howard, and Grant Schumer. Sound Design by Lizz Walker, music by Drew Raleigh. Brain Burkhart is in the control room.
For full credits, visit www.olivehillpodcast.com
You can reach us at [email protected], or find us on Twitter, Facebook, Tumblr, and Instagram.