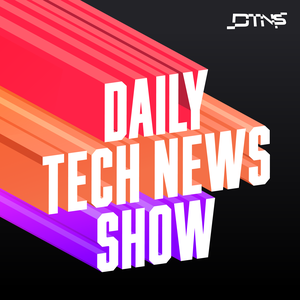 TikTok is popularized as a pop-culture meme generator. But the platform is increasingly being used for other less well known uses including cooking tutorials, language learning, real estate listings, DIY projects and in some cases for dating. We talk to CNET's Erin Carson about how TikTok morphed from short funny videos into a cornucopia of information.
Starring Tom Merritt, Sarah Lane, Erin Carson, Roger Chang, Joe.
Link to the Show Notes.
 See acast.com/privacy for privacy and opt-out information.