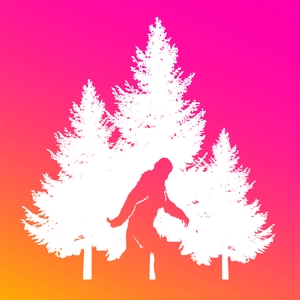 Whats scarier ghouls, ghosts, vampires? Wrong. The scariest thing of all is a well oiled machine and that is what this podcast is, an unstoppable force. It just so happens that your hosts love Halloween and providing you this some spooky special features. You are not going to want to miss this freaky episode!
Follow us on Instagram!
Follow us on Twitter!
Follow us on Facebook!
Love the show? Leave us a review on Itunes/Apple podcasts or wherever you listen!