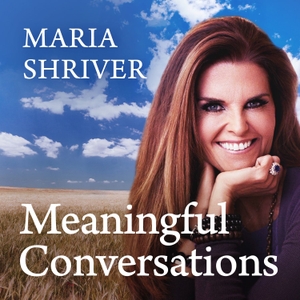 "It was hard-earned and not the easiest thing to do, and something really drastic had to come along to say, 'Wake up! Like, come on. You know, you're working seven days a week and you're taking care of everybody. What are you doing for Tina?' And it was very little."
-Tina Knowles Lawson
I'm so delighted this morning to share with you one of my favorite moms to talk to – Ms. Tina Knowles Lawson. Tina is the mom of two incredible daughters who you've probably heard of -- Beyonce and Solange Knowles. While her daughters' careers have exploded before the public eye, Tina has always been there behind the scenes helping to make sure her daughters were properly managed, cared for and supported along the way. I always find my conversations with Ms. Tina – as we like to call her – to be insightful when it comes to exploring what it means to be a mom, how to raise strong women, and how to maintain your own voice and identity along the way.​
If you're looking for more inspiration and words of wisdom, then please sign up for my free weekly email newsletter - The Sunday Paper. Visit website mariashriver.com​ to subscribe.