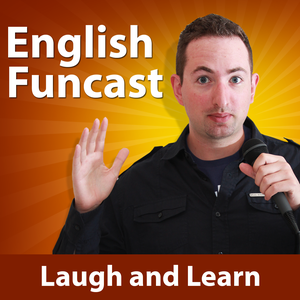 Episode 42 - 9 to 5, breakfast slang, and you might be too drunk if...
10.09.2012 - By Learn English Funcast
In today's episode Ron talks about working from 9 to 5 and leaving work early. We also talk about breakfast slang for truckers, and the meaning of double double. We also talk about signs that let you know if you are too drunk.