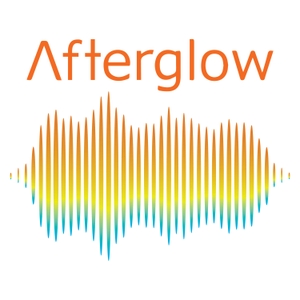 Tommy Caldwell is perhaps the most well-known and accomplished rock climber on the planet. ​ ​He is best known for his recent ascent of El Capitan's Dawn Wall​ with partner Kevin Jorgensen​,​ ​a project that​ several years to complete and garnered major mainstream media attention.
​Tommy has also climbed ​the hardest rock routes in the United States, including sport climbs of 5.15 and is also a world-class alpine climber.
​In the sixth and final episode of season one of Afterglow, Tommy ​speaks at length about how writing a memoir added value to his life by forcing him to be completely vulnerable. Madigan and Caldwell also chat candidly about his relationship with Dawn Wall partner Kevin Jorgensen, and how it was a marked departure from other partnerships in his climbing career; how his upbringing allows him to view life as a constant opportunity for growth, and that he wants to be remembered for personal qualities rather than athletic feats.
The conversation meanders to also cover the formative influence of Tommy's father, how having a family hasn't changed his approach to climbing, and how hardships have helped him grow as an athlete ... and more importantly ... as a person.
​I​nspired by ​Tommy? Satiate your appetite​ here:
Facebook: https://www.facebook.com/1tommycaldwell
Instagram: https://www.instagram.com/tommycaldwell/
Website: http://www.tommycaldwell.com/
Check out our sound engineer Luke Funicella on Soundcloud and enjoy more of his music here: @luke-anthony-funicella