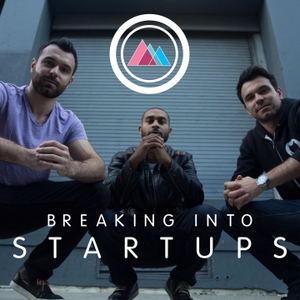 #113: Tonio DeSorrento - Income Sharing Agreements Explained by CEO of Vemo
04.16.2019 - By Breaking Into Startups
Tonio DeSorrento is a New York-native who spent time in the Marines as a captain. He has also worked at several institutions including SoFi.
Currently, he serves as the CEO of Vemo Education, a leading provider of income share agreements, which is an innovative financing model not only for coding bootcamps, but also for traditional universities. They are working now with 22 colleges and universities!
If you're someone looking to manage your finances as you're preparing for a career transition, this episode is a must-listen!