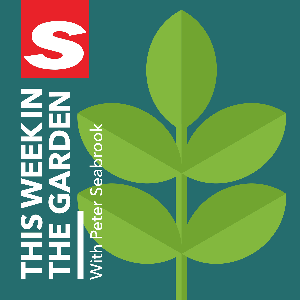 Peter is joined by Jason and Simon of the Real Soil Company who explain why what's written on the bag might not be what's in the bag.
https://www.therealsoilcompany.co.uk/
Write to Peter at [email protected]
A Merry Christmas to all our listeners, we look forward to speaking to you in the new year. See acast.com/privacy for privacy and opt-out information.