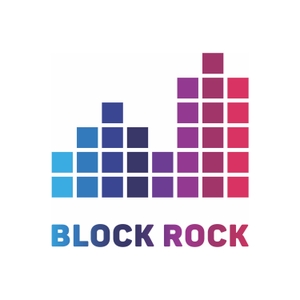 TOPL - Empowering Growth by Enabling Investments - Interview with Chris Georgen & Kim Raath
06.18.2018 - By Dutch blockchain rocks!
The TOPL team works on a better world by enabling investments all over the world. Especially where its hard to get. And they use blockchain tech to make it happen. Hear all about their work in this interview!