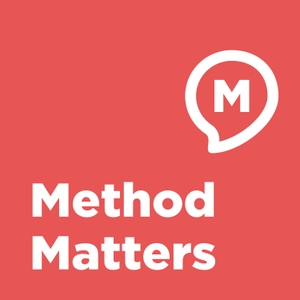 Blake Thomas didn't always know he would end up in technology. In fact, he had gone into finance as a college student only to discover that what he loved most about his studies was his side job, working in a computer science lab. After college, Blake started working in the tech industry. Soon, he realized that what was missing from this work was liking the people he worked for.
This led him to eSpark, a student centered learning platform designed with teachers in mind. A place where they believe technology should work alongside teachers. With a desire to be involved in teaching but avoid the pressure of teaching, he found his efforts compatible with the company and has since grown alongside them.
Tune in to hear more about Blake's philosophy on how listening and understanding your employees passions can help both them and your company reach its full potential.