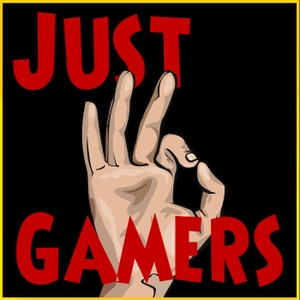 This week, Nasty returns from an apocalyptic Transformer hellscape and explains the best way to survive on Subway food bags. We also discuss the No Man's Sky Next update, our ramp-up to the World of Warcraft Battle For Azeroth expansion, and the new Steam chat client update. Then we play a NEW game - "Guess that Game: Steam Review Edition". Enter the Name Our Game competition, details coming soon. Thanks to our listener of the week JSNeee!
Just OK Gamers Official Merch Store! shop.justokgamers.com
Join us on Discord! discord.gg/justokgamers
Exclusive Patreon Podcasts! patreon.com/justokgamers
Check us out on Twitch! twitch.tv/justokgamers
Check out our Subreddit: reddit.com/r/justokgamers.
Leave us a Voicemoyle! 1-615-763-JOKG(5654)
Become the Listener of the Week, Leave us a review on iTunes!